Late last year we saw the Vanessa Atalanta trilogy draw to a close. As a group of players we've followed the characters through abductions, nightmares, strange ministries, werewolf cults, first dates, chase scenes, and body snatchings - now the Puppet Master for the series is calling us together to discuss the game and, I imagine, find out whether we actually did destroy the Flower of Life with those salts, or whether we should have just burned the shop down and been done with it!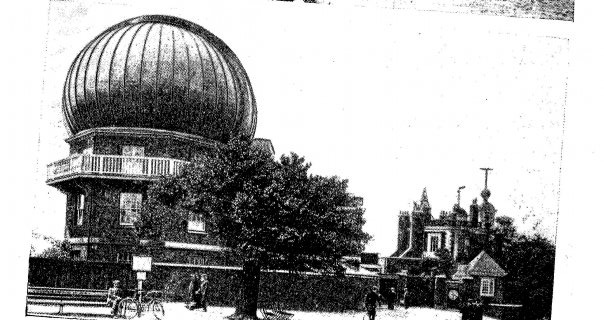 Last night I recieved the following message:
Go here http://chat.efnet.org/irc.cgi?chan=%23yourchannel



put in a nickname

under the channel tab click other and put in #Vanessa

Click Login – I'll be there at 21:30 GMT – see you there!




thanks




Paul
Paul asked me to post the info here in the hope that people will drop in and give their opinions on how the game went, ask questions to the PM, or even just to learn about the game itself from scratch. So, if you are interested, head over to the link above at 21:30 GMT and chat with us. I'll be there, certainly, lets just hope I don't get kicked out, my computer fizz and begin to smoke and I hear the Greenwich pips...